Finding happiness
is not as difficult
as you think.
​
​
Reconnect to yourself and discover a happiness within that you never knew existed.
​
Change the way you've been doing, thinking and feeling your whole life so that you can finally know what it means to be truly be happy.
​
Coaching with me will help you...
feel at peace no matter what challenges or hurdles come your way.
​
love yourself exactly the way you are; true self acceptance.
​
know how to cope with negative emotions so they no longer swallow you whole.
​
let go of control so your life can naturally transform.
​
no longer care so much about what everyone else thinks.
​
release all resentment & unresolved conflict.
​
wake up happy and grateful for the day ahead.
And the list goes on...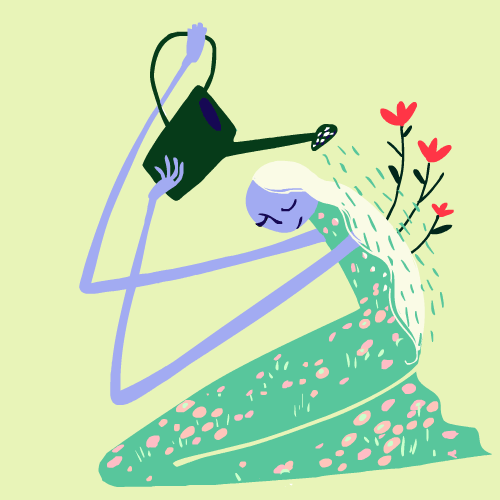 A safe space for you to speak your truth without fear of judgement.
And You Don't Have To Live Near By To Work With Me
- I have clients all over the world, your geographical location makes no difference to the work we can do together.
​
- One on one sessions are done online via Skype, Facetime, Whatsapp or Zoom.