I AM A
PROFESSIONAL
HAPPINESS
INSTIGATOR.
​
I help you get happy from the inside out.
​
I help you feel secure, certain and stable in these insecure, uncertain and unstable times.
​
I show you how to take an holistic & spiritual approach
to living a happy, healthy and fulfilled life.
​
I'm less of a coach and more of a guide.
​
I show you how simple it is to change the beliefs, thoughts and feelings that are keeping you stuck.
I use all things mind, body and spirit to inspire, guide, uplift and empower you.
​
The tools and techniques I use will probably be new to you, but the life you long for is literally just a small step outside of your comfort zone, and we can take that step together.
What results can you expect from working with me?
A solid foundation of peace and contentment in your day to day lilfe.
Let go of the past and stop fearing the future
Never feel less than, or not good enough.
Finally silence your inner critic.
Truly love and accept yourself exactly the way you are, with all the good and the bad.
Deeper communication, intimacy and meaning in your personal relationships.
Be more open, confident and honest in your communication with others.
Learn to put down boundaries and say no without feeing guilty about it.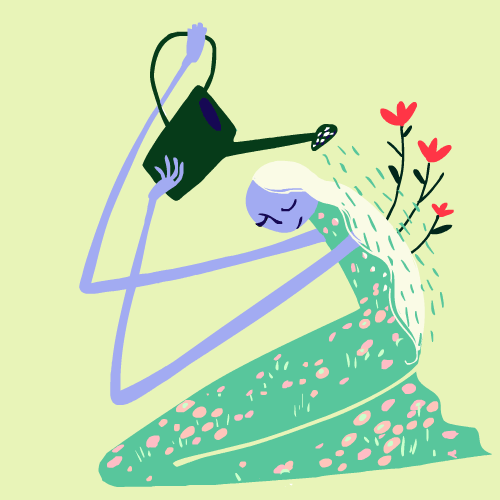 I hold a safe space for you to speak your truth without fear or judgement, and offer you tools, techniques and ideas that you can learn and use to do, change, create, let go, or manifest anything you want.
And You Don't Have To Live Near By To Work With Me
- I have clients from various places in the world, your geographical location makes no difference to the work we can do together.
​
- One on one sessions are done online via Skype or Zoom.