How to truly connect to your
mind, heart, body and soul.
We have become so focused on things outside of us; other people, our work, all the terrible things going on in the world, that we've neglected ourselves and forgotten to look within, to pay attention to what our heart, mind and soul truly needs.
​
Spiritual coaching teaches you how to love yourself and make yourself truly happy from the inside out... because trying to get happy from the outside in is futile and never lasts for long.
I am simply your guide; I escort you on a journey into your heart, mind and soul, so you are able to change the beliefs, thoughts and feelings that are keeping you stuck. I show you the way to remove blocks, shift your perspective and allow all good things to flow naturally and abundantly just as they should.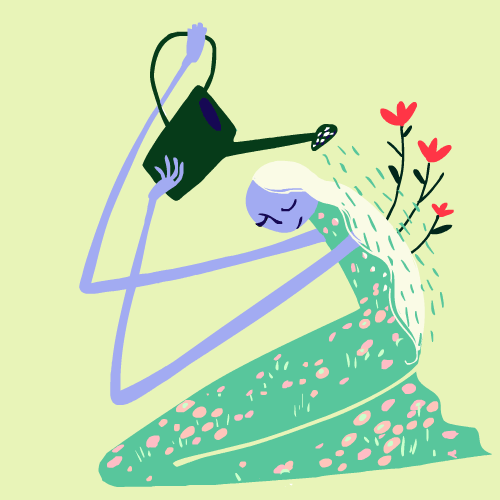 If you're unsure that spiritual coaching is for you, just click below and schedule a free 15 minute chat with me.
Or go ahead and book your first session